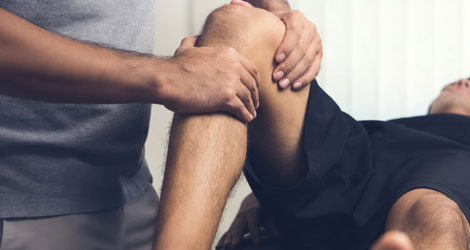 Flexibility is not the same as stretching! This is the first misconception that people often perceive about flexibility. To be precise, flexibility can be defined as the ability to move joints and muscles through a complete range without any hassle.
Well, yes, muscles and joints do have an end but being flexible counteracts this and enables you to move easily. Do not worry, you do not end up damaging the joints or muscles. They are associated with ligaments that help in stretching enough. However, the ligaments depend upon the genetics, injuries if any, and the joint.
Is Flexibility important?
Of course, it is not hard bound to have flexibility. This is absolutely an individual trait, depending upon the height, genetics, gender, training and sports ( if indulged in). For instance, for a gymnast, flexibility plays an important role while for sports persons playing rugby does not require the player to be flexible.
What Influences Flexibility?
This is a personalized quality and not everyone has it and it takes time to acquire flexibility even if someone decides to have so! Being flexible helps in mitigating several injuries, muscle fatigue, dislocation, and other injuries. Thus, it helps in strengthening and maintaining good health of joints and muscles. It is particularly influenced by several factors:-
Genetics
Height
Age
Gender
Mobility
Disability
Disability
Injury
Sport Participation
Training
Occupation
And much more!
Flexibility also means easy movement of joints without any pain and hassle. A lack in enough flexibility might cause more pain and discomfort as well as hamper daily lifestyle. Are you looking to achieve that same flexibility in your body? Or are you having trouble carrying out daily movements? Call out to the most trusted Brampton physiotherapist-WestBram Physiotherapy & Wellness, to help you get back to shape and get rid of those painful movements in joints. The experts are highly trained for any kind of issue.