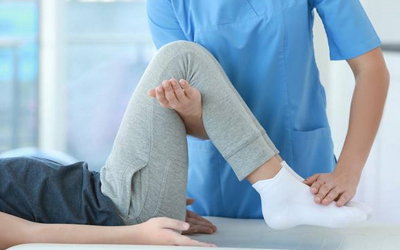 Covid-19 or the coronavirus has reached its lethal stage. It has swept so many states of its people and beloved citizens. And, a keen observation that patients who tested positive with COVID are also troubled with breathing. The lungs are damaged by 25%, resulting in a deficiency of oxygen in the body of about 80- 85%.
In a situation where the oxygen supply is a must, and it is not available to the patient- the situation can only worsen. A significant drop in oxygen level hampers our life and our routine. So, 89% is a huge percentage for the same.
With the increased demand for hospitals to arrange oxygen for people, it is challenging and overwhelming for the professional staff to manage the commotion. Thus, here are some self-care breathing exercises for the COVID-19 patients to practice.
Proning or Prone Positioning
What is Proning or Porne position? It is a way to open up the collapsed airways and boos the oxygen level in the body. When the patient is in the prone lying position, the heart rests on the breast bone. This allows the lungs to have some space to expand. Thus, the airflow to the back increases- where the blood circulation is the most. And, this helps in effective blood circulation and maintains the oxygen level.
Positioning-
The patient should lie on their abdomen or belly facing down. Now, keep a pillow below the chest and two pillows below each shin. Make sure that the patient is comfortable and not feeling suffocated. Try changing positions- lie on the stomach, then sideways to the right and left side respectively, and then on your back. Make sure that the patient does not stay in one position for more than 30 minutes.
Are you looking for the right physiotherapist in your city to help you combat your health ailments? Reach out to the trusted and reliable experts of West Bram Physio. They have the right tools and professionals to help you get back on track.